Meet your Compañero – Juan aka JJ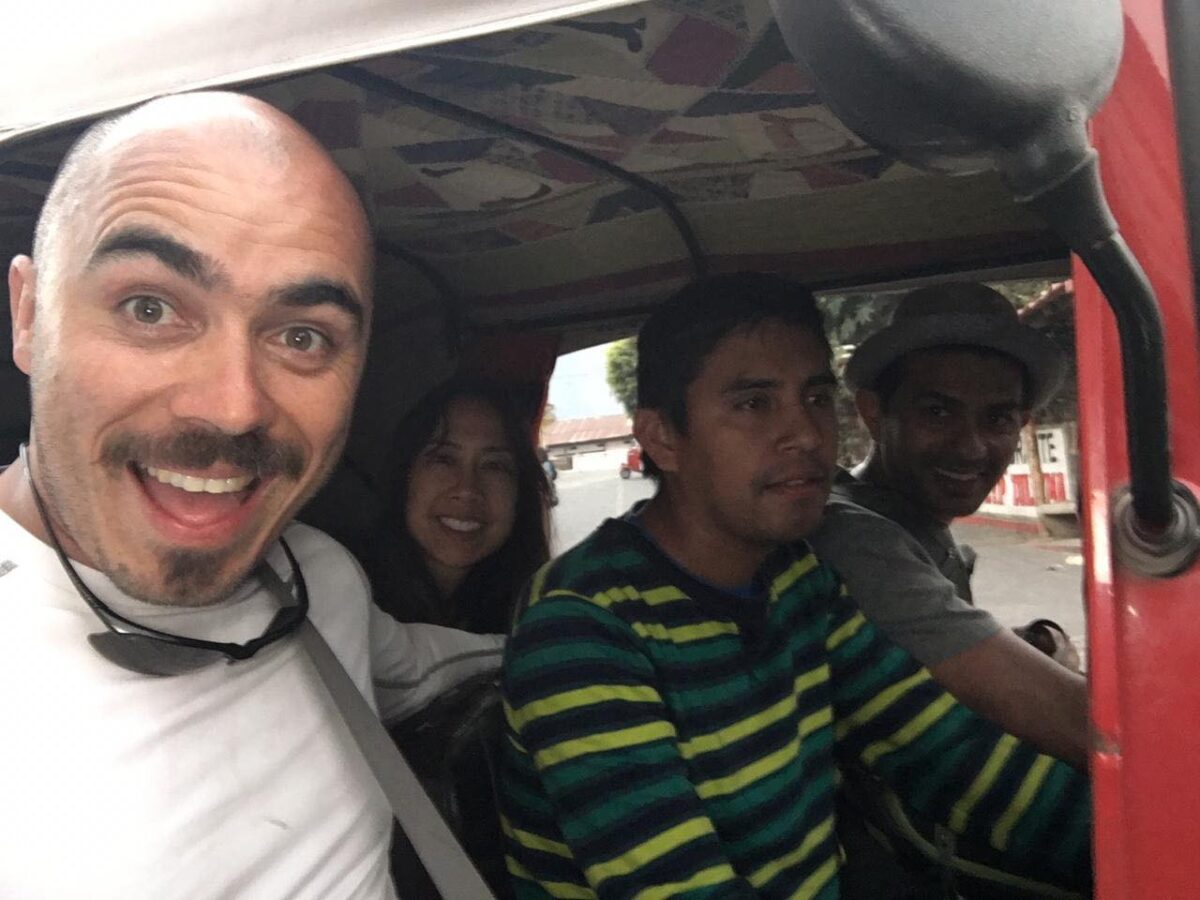 Name: JJ
A Fun Fact About Me: I grew up in a hippie family, which is probably why I love traveling.
Star Sign: Leo – opinionated, confident but also very loyal and caring; Leos are the perfect friends to have on your side!
Favorite Guatemala Vacation Spot: Pacific Black Sand Beach
How long working as a tour guide: More than I had expected, hahaha since this is my passion its all good! I can do this for the rest of my life.
Something I Can't Live Without: Coffee! It's my fuel!
Favorite Restaurant in Antigua: Toko Baru – little restaurant in Antigua, food from Indonesia.
A Fear I have: Seeing in the mirror, ha.
Dream Vacation: European Trip.
My Favorite Movie/TV Show: Not much of a movie guy.
Favorite Drink: Water/Coffee/Beer
Most Used Emoji: Cool
I am most proud of: My daughter
Secret Skill: I try to read all billboards when driving, I know that's crazy!
Favorite Song: Under The Bridge-RHCP
People like me because: I try creating unforgettable experiences when we meet up!
Celebrity Crush: Jennifer Aniston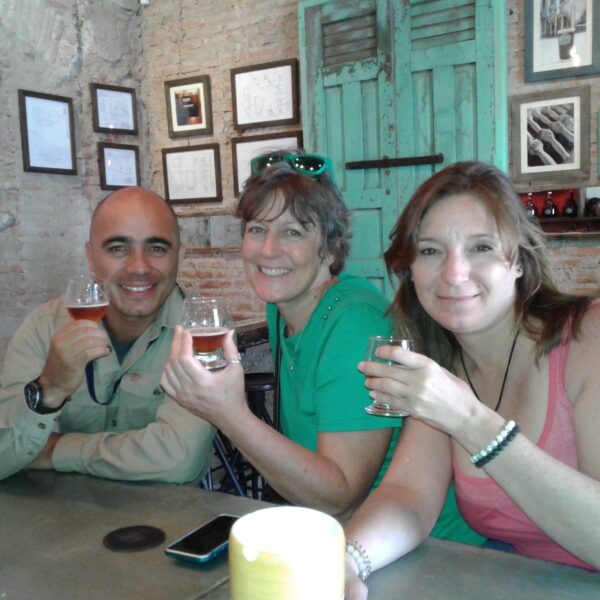 Let us help you plan an amazing Guatemala Vacation! Please fill out the contact form and we will reach out to you.