Meet your Compañero – Esteban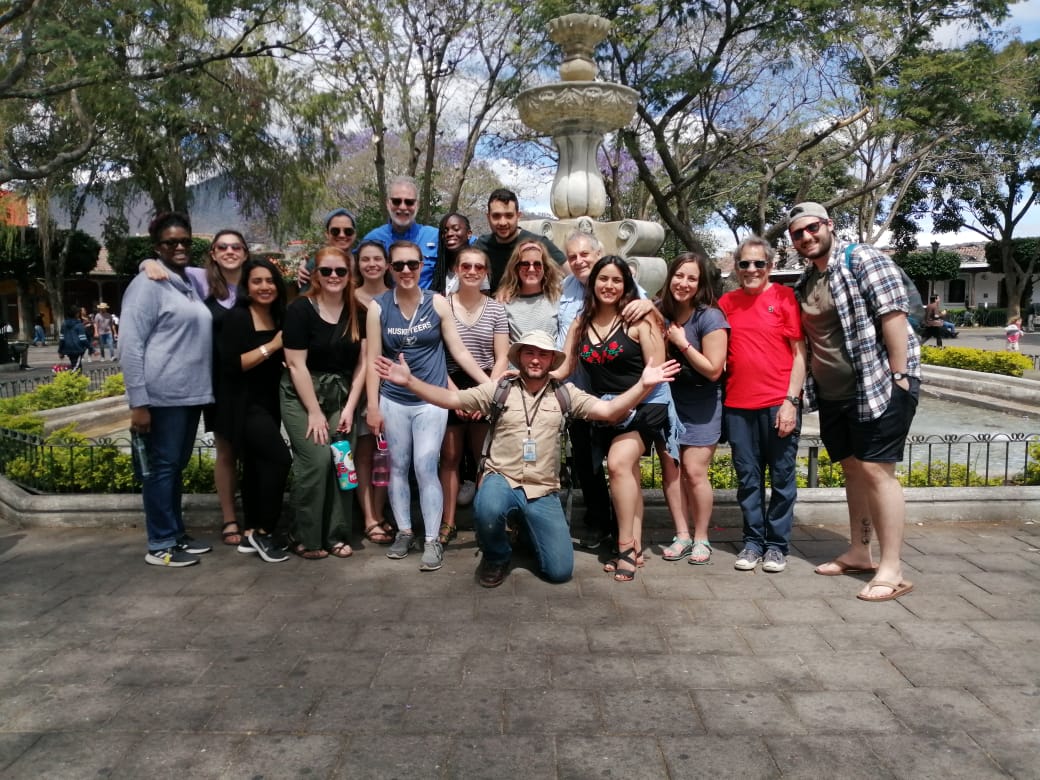 Name: Esteban but I also like to be called STEFANO – (I HAVE decided in my next life I want to come back as……….an Italian.)
A Fun Fact About Me: I love to talk – sometimes non-stop
Star Sign: Taurus – True to my trait – Can't decide what to order from the menu
Favorite Guatemala Vacation Spot: ALL OVER, enjoy the black sand beach as much as climbing the volcano. Guatemala is so beautiful and we are lucky to be surrounded by ton of natural habitat.  Hard to pick one over other.
How long working as a tour guide: About 15 years – I am not old though
I Can't Live Without: Espresso
Favorite Restaurant in Guatemala: Pollo Campero J/K – lol. It's the KFC of Guatemala & you must try it once
A Fear I have: That I may not fit into my clothes one day
Dream Vacation: Italy – I want to eat a lot of courses like them and see if they can compete with me on talking. I will have to practice my hand waving while talking.
My Favorite Movie/TV Show: Ace Ventura, The Mask, Pablo Escobar, The Godfather , The Hit, Peaky Blinders, Breaking Bad
Favorite Drink: Coffee
Most Used Emoji:
I am most proud of: My family
Secret Skill: I can think
Favorite Song: Last Train to London
People like me because: I am positive energy
Celebrity Crush: Cameron Diaz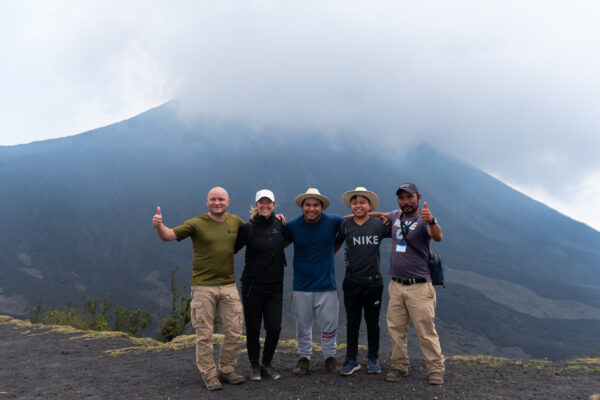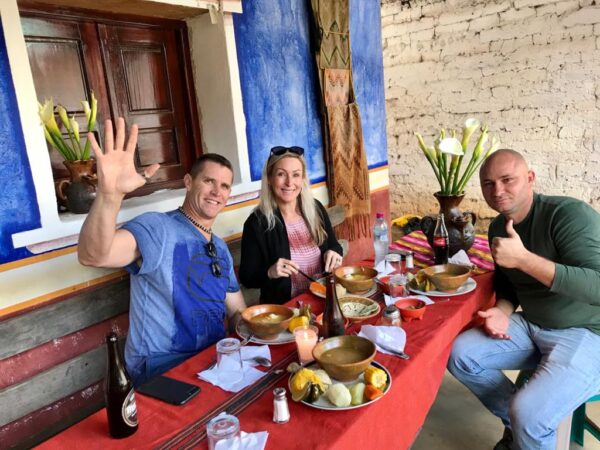 Let us help you plan an amazing Guatemala Vacation! Please fill out the contact form and we will reach out to you. 
To plan a custom tour, please visit – https://columbusguatemalatravel.com/tour/diy-create-your-custom-guatemala-experience/